POINT OF SALE AND
BUSINESS MANAGEMENT
SOFTWARE
Butcheries, Bakeries, Bottle stores, Grocery stores, Clothing Stores, Quick Service outlets
Restaurants, Coffee Shops, Takeaway outlets, Bars, Nightclubs, Bistros, Taverns
Sports & social clubs, Church & School markets, Special Events, Mobile solutions & Small Business offerings.
SPACEbiz Point of Sale software is characterized by neat logical screens and clear proprietary icons.
The screen flow is intuitive and logical and puts the user in control with the touch of a button.
Spacebiz is the world's first fully web based point of sale. This enterprise grade system has been on the market for over 10 years and even though we are an enterprise solution, we offer one of the most cost effective point of sale systems with integrated back of office functionality in the market today.
The system consists of superior cash control, four different stock control systems, debtor and creditors controls, Production/recipe costing and design, recipe printing with photos, live remote access, barcode generation and much more.
Being fully web based, SpaceBiz opens new horizons for the maintaining and reporting of your business from a central location as well as from anywhere on the internet.
The hardware requirements are minimal and there are no special devices required. Slip printing, pole displays, secondary screen etc are all supported.
Spacebiz is suitable for both large and small organizations. The package also includes monthly remote support for all stations as well as the server. The system is hosted in-house and does not depend on an internet connection.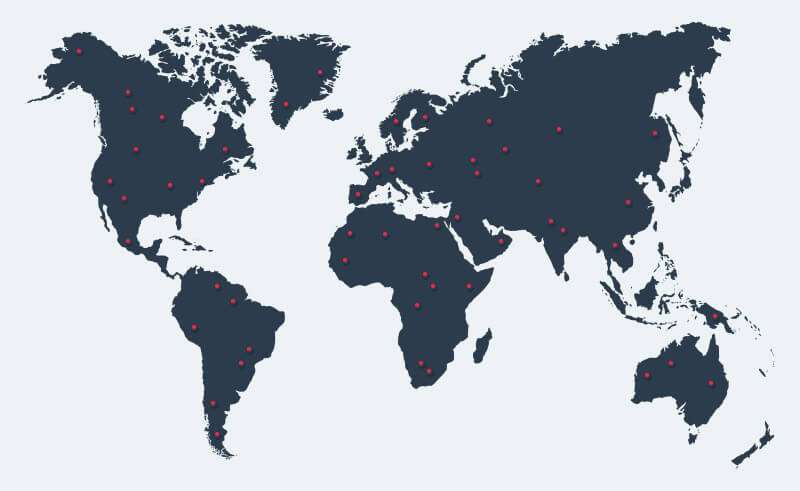 Our Service
With strategic partnerships in place both locally and internationally and with the power of the Internet, SPACEbiz is able to provide fast efficient service online 24/7. This means no down time for your business.
Our Agents are provided with the most up to date market related trends and are always ready and prepared address any potential problem with military precision.
Ready for a new
Business Adventure?